Philanthropy

JK Property & Yachting volunteers time, expertise and financial assistance to organizations that help empower people and causes in need. Our staff and agents as well as willing clients work to dedicate our mission and serve special organizations.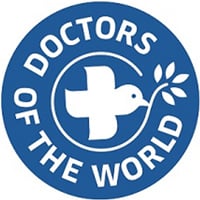 Doctors of the World is an international humanitarian organization that provides emergency and long-term medical care to vulnerable populations while fighting for equal access to healthcare worldwide. Doctors of the World is committed to improving access to quality medical care for people affected by poverty, disease, conflict, natural disasters or health disparities.



ActionAid is an international organization that has forever changed the lives of the poorest and most wronged people since 1972. Today, the organization works with more than 15 million people in 45 countries for a better, fair world. Our vision: A better world without poverty and injustice in which every person enjoys the right to live with dignity.